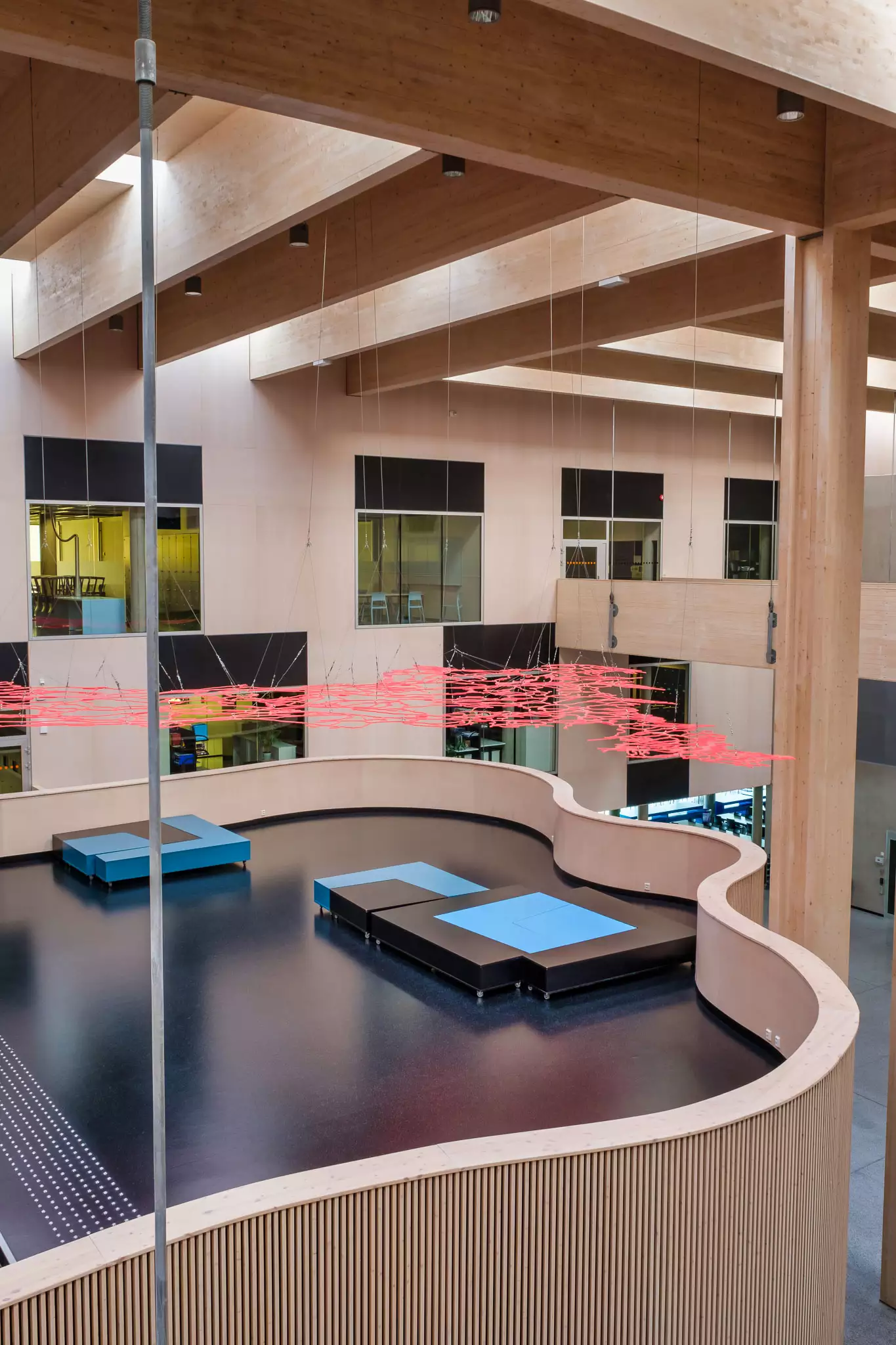 Rubber floorings can easily be cleaned with professional products, as a part of any school or kindergarten cleaning measures.
The exclusive surface treatments PRO and TXL guarantee an even better resistance to soiling, considerably reducing the level of detergents, water and energy required for maintenance.
· PRO: surface treatment utilising the latest generation UV linked polymeric coating technology. The coating protects the surface and improves performance.
· TXL: Post vulcanization treatment that achieves a higher surface density whilst increasing surface resistance to dirt and scratches.
Artigo floorings are compliant to the most important environmental certifications both in Europe (Blue Angel in Germany, M1 in Finland) and America (Greenguard Gold).
Artigo floorings represent a real contribution to healthier environments in public buildings and qualify for LEED and BREEAM credits for green buildings.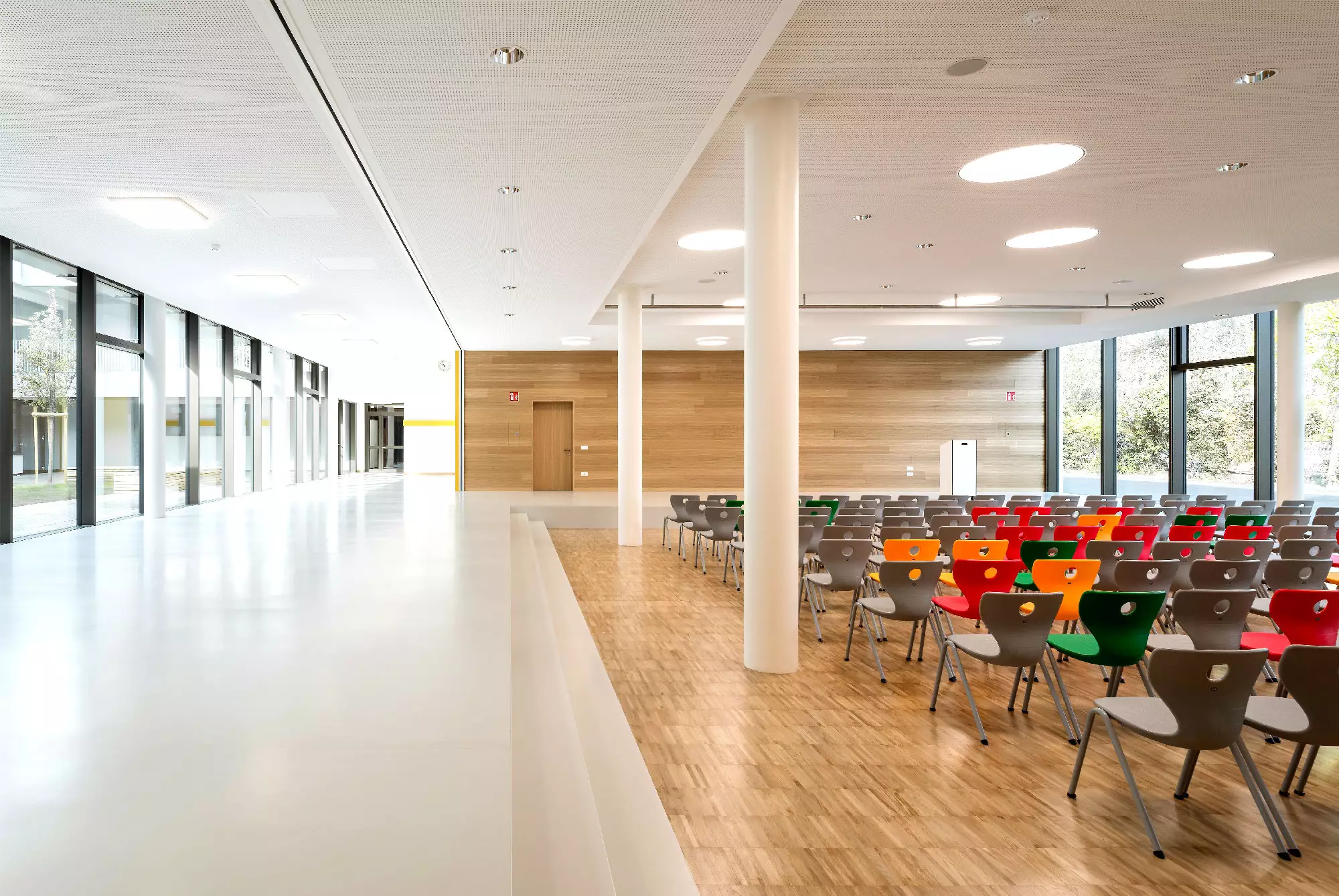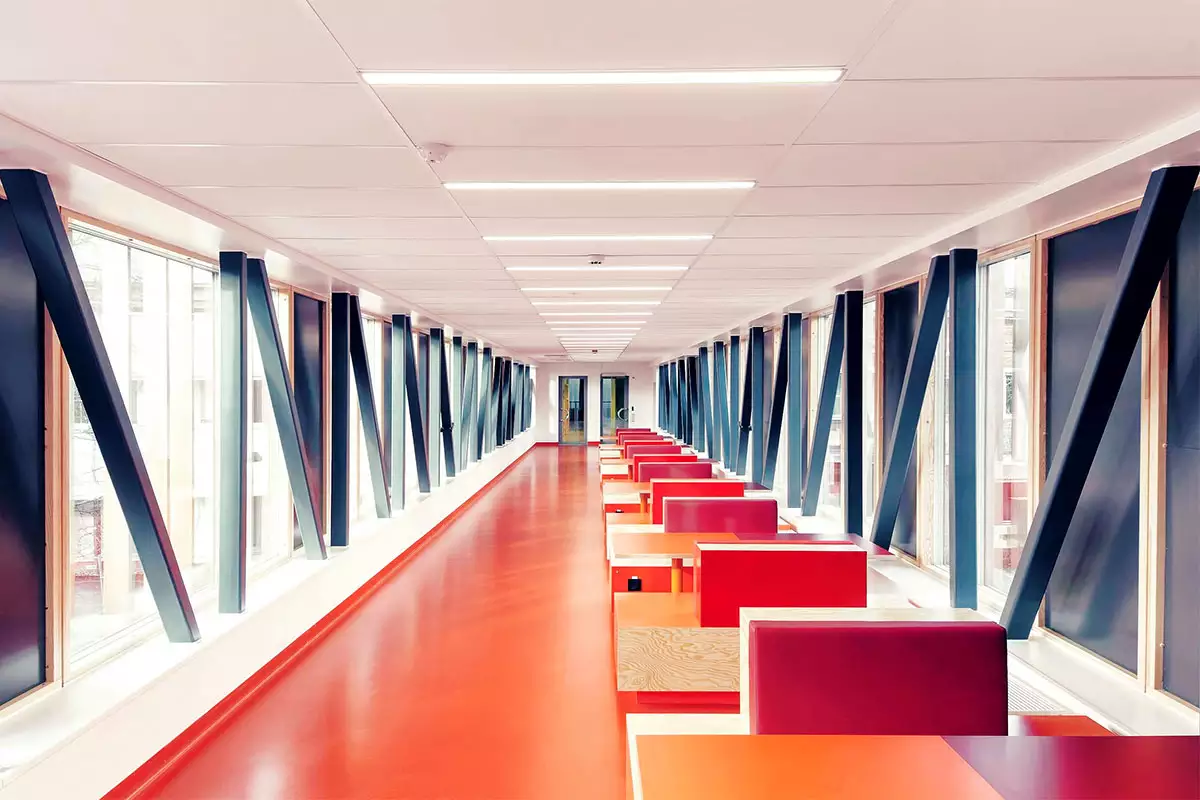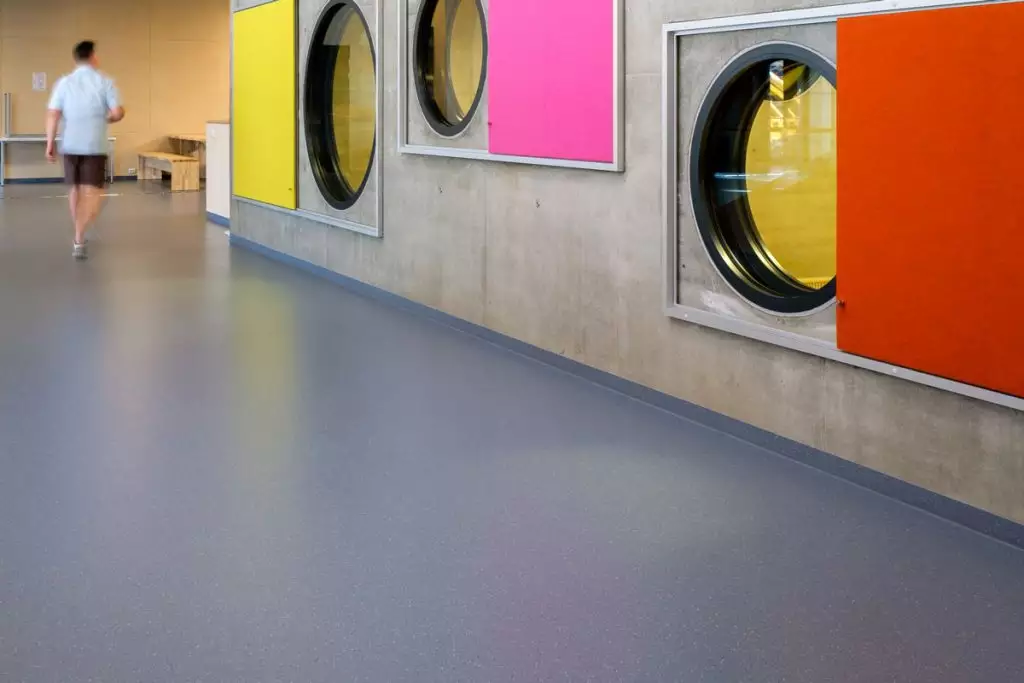 Rubber is the anti-slipping material by definition: Artigo floorings are classified R9 (Lava collection is R10) according to DIN 51130, determination of anti-slip properties.