Rubber: a material that stands out for its technical and functional qualities, a journey dedicated to experimentation and continued research, a company
that has been continuously active for almost a century, new and increasingly high-performance solutions and aesthetic interpretations that are constantly evolving.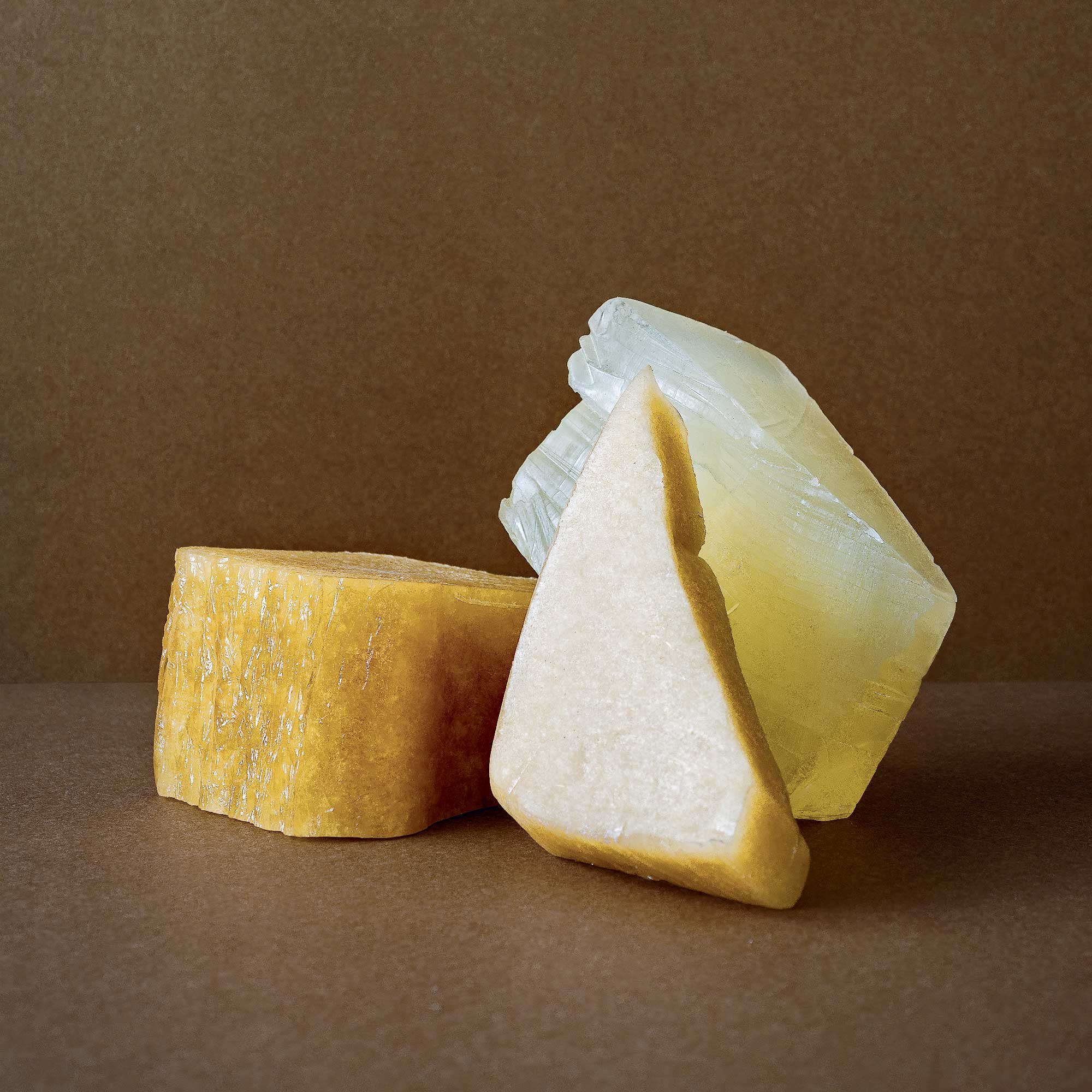 In 1992 the company was acquired by Gruppo Mondo, a leader in rubber surfaces for the commercial and athletic sectors. Gruppo Mondo was able to rapidly develop the rubber flooring market with the use of advanced technologies and the fundamental addition of specific skills and extensive experience. Today the Cairo Montenotte (Savona) facility manufactures high performance surfaces that are perfect for application in schools, hospitals, public spaces, and various other types of locations.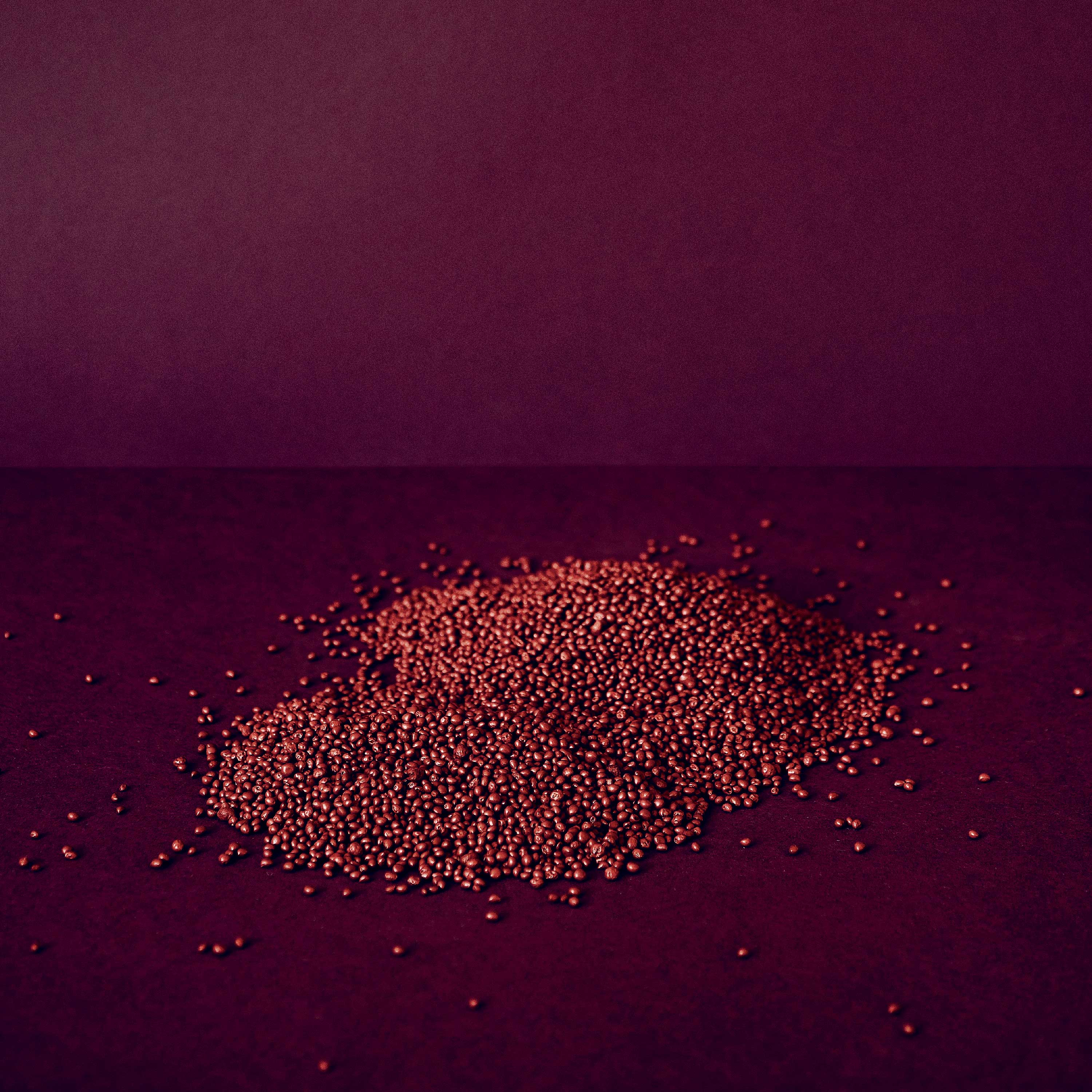 The superficial effects and textures which are distinctive traits of certain collections are created by the specific surfaces of the cylinders or by prints that, when pressed on, determine the design and the desired finish. Innovative solutions, also at the aesthetic and formal level, which are the product of an open dialogue with planners and designers, some quite well-known such as Ponti, Mollino, or Albini, the creator of one of the company's best-sellers, the "bubble" of the Milanese metro.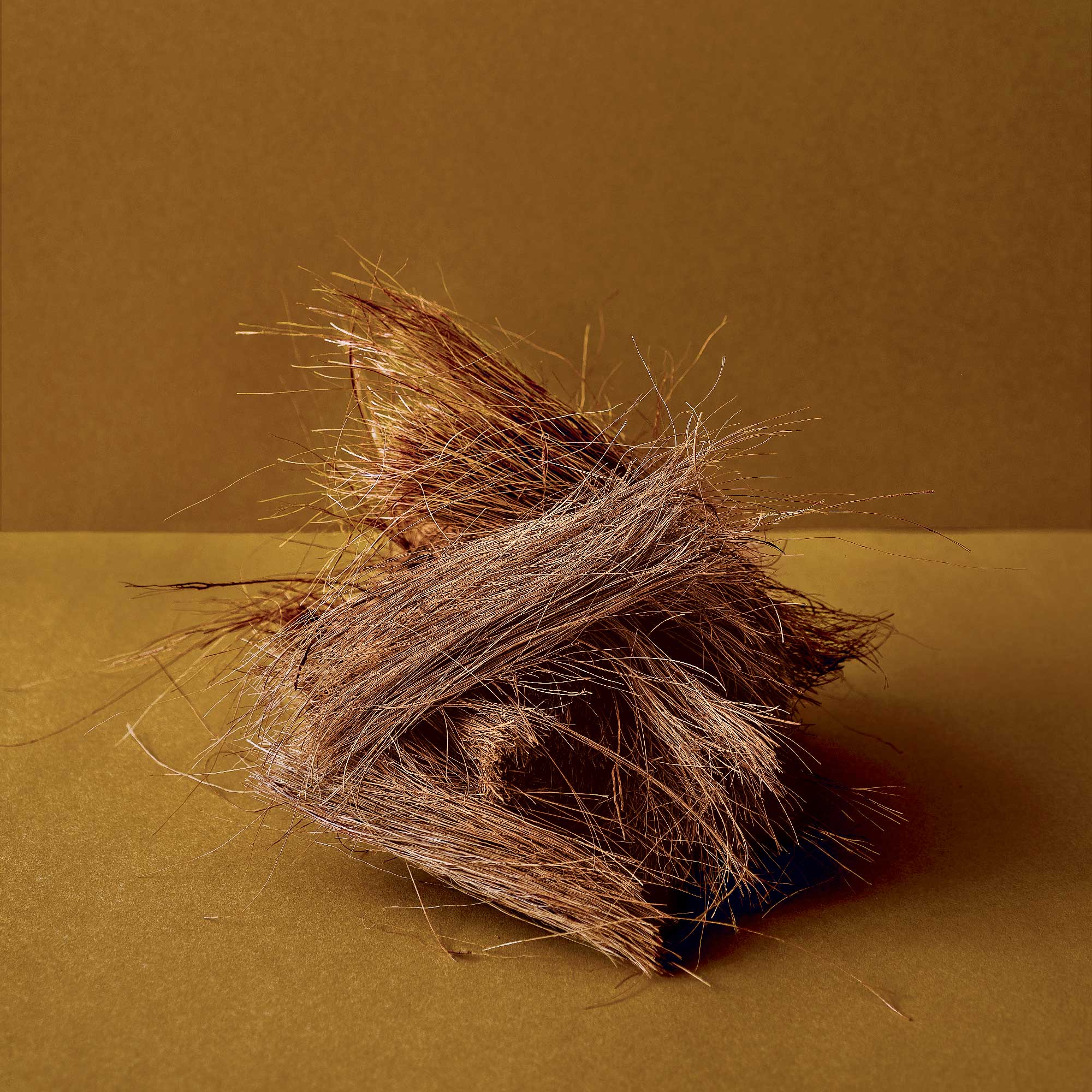 The meeting and subsequent collaboration with Sottsass Associati undoubtedly marked a turning point in Artigo's recent history. Certain products were created which have today become reference points in the company's extensive catalogue, such as Kayar: a complicated project because it not only involves the surface of the floor, but the actual structure of the material as well, the mixture of which uses coconut fibres that are broken up during mixing and randomly distributed to give the surface a natural look.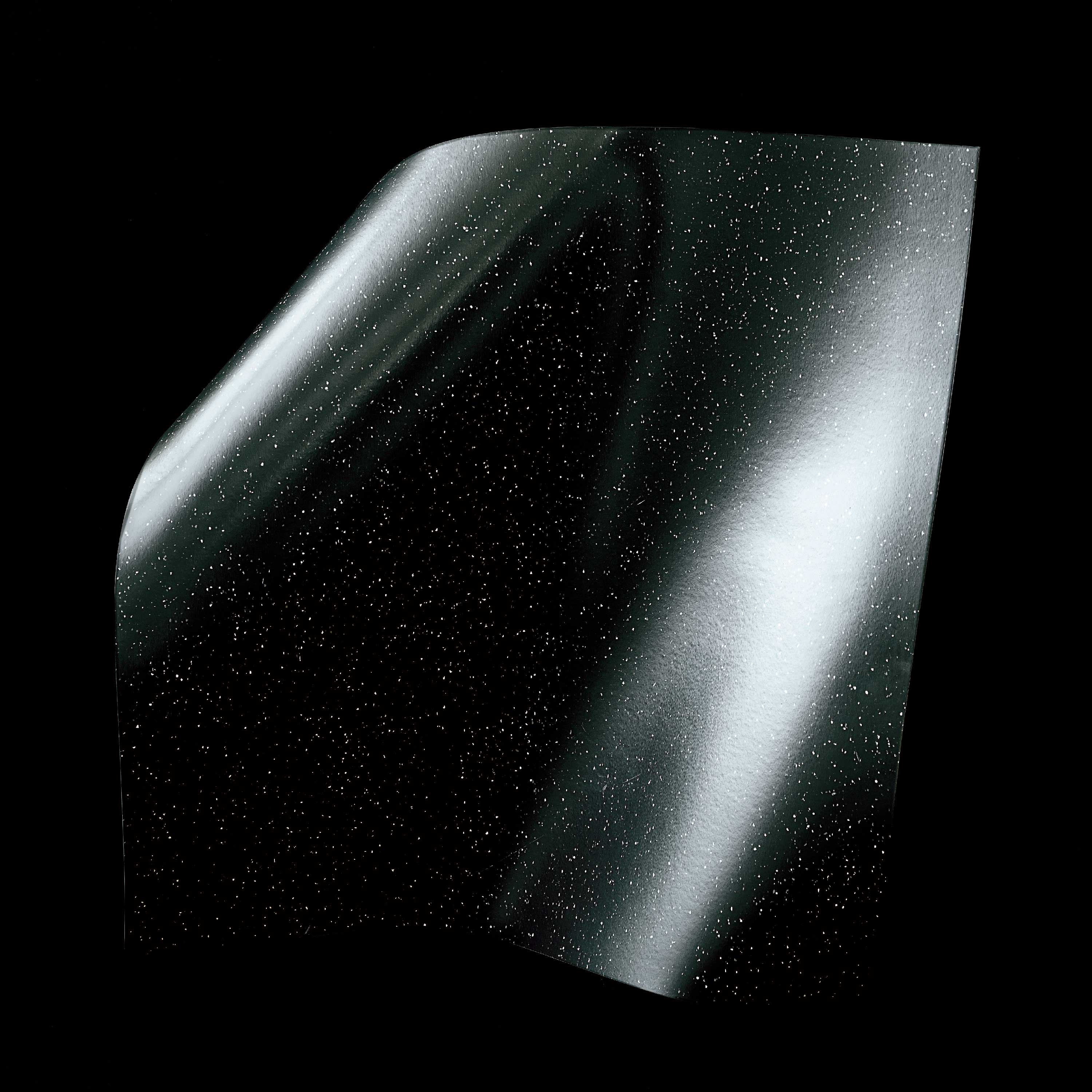 Complete aesthetic and design solutions, accompanied by unique technical and functional characteristics: surfaces that do not contain pvc, heavy metals, halogens, or volatile plasticizers and which ensure a reduction in emissions of VOC (volatile organic compounds). As proof of our commitment to the environment,
we have received several important international certifications following inspections of our entire manufacturing cycle, from the selection of raw materials to the monitoring of emissions, which qualify our floors according to the LEED and BREEAM environmental building parameters.
Artigo guarantees the use of antibacterial and hygienic materials in order to further protect every kind of space. Functional characteristics like lightness, reduced thickness, speed of installation, ease of maintenance, and the option of covering pre-existing floors make this an excellent solution for the renovation of existing buildings. Floors that adhere to international regulations in terms of fire resistance, guaranteeing low opacity and smoke toxicity in the event of fire. Furthermore, the application of PRO and TXL surface treatments at the end of the manufacturing process allow for greater resistance, thus significantly reducing handling costs. Lastly, Artigo floors also improve the overall performance characteristics of a space at the acoustic level, with up to a 20 db reduction in noise level due to foot traffic.
An overall package of exclusive qualities that today make Artigo a reliable, dynamic, and sustainable partner for any contemporary architectural project requiring a solution that brings together resistance, flexibility, and durability, but which is also expressive, beautifully tasteful, and represents excellence and passion. Solutions that don't merely provide an effective answer to the practical requirements of a project, but which also provide great aesthetic value, helping to make a space pleasing, welcoming, and liveable.
Photo credits for this page: Andrea Ferrari
"*" indicates required fields