Rubber flooring designs for schools, hospitals, offices, museums, and many other types of structure. With its rubber cladding for floors, Artigo aims to offer professionals a series of solutions that match the contemporary approach to architectural spaces.
Artigo has built an exceptionally varied portfolio of collaborative projects, witch continues to grow and reveals the company's hand in creating modern rubber flooring solutions for places with massive flows of people, where specific functional needs go hand in hand with a search for modern and highly original solutions.
Joint projects by Artigo and specialist architectural firms have created hospitals, schools, universities, libraries and offices with new layouts inspired by the most modern approach to public spaces.
Modern design flooring for Education
Modern design flooring for University
Modern design flooring for Kindergarten
Modern design flooring for Healthcare
Modern design flooring for Laboratories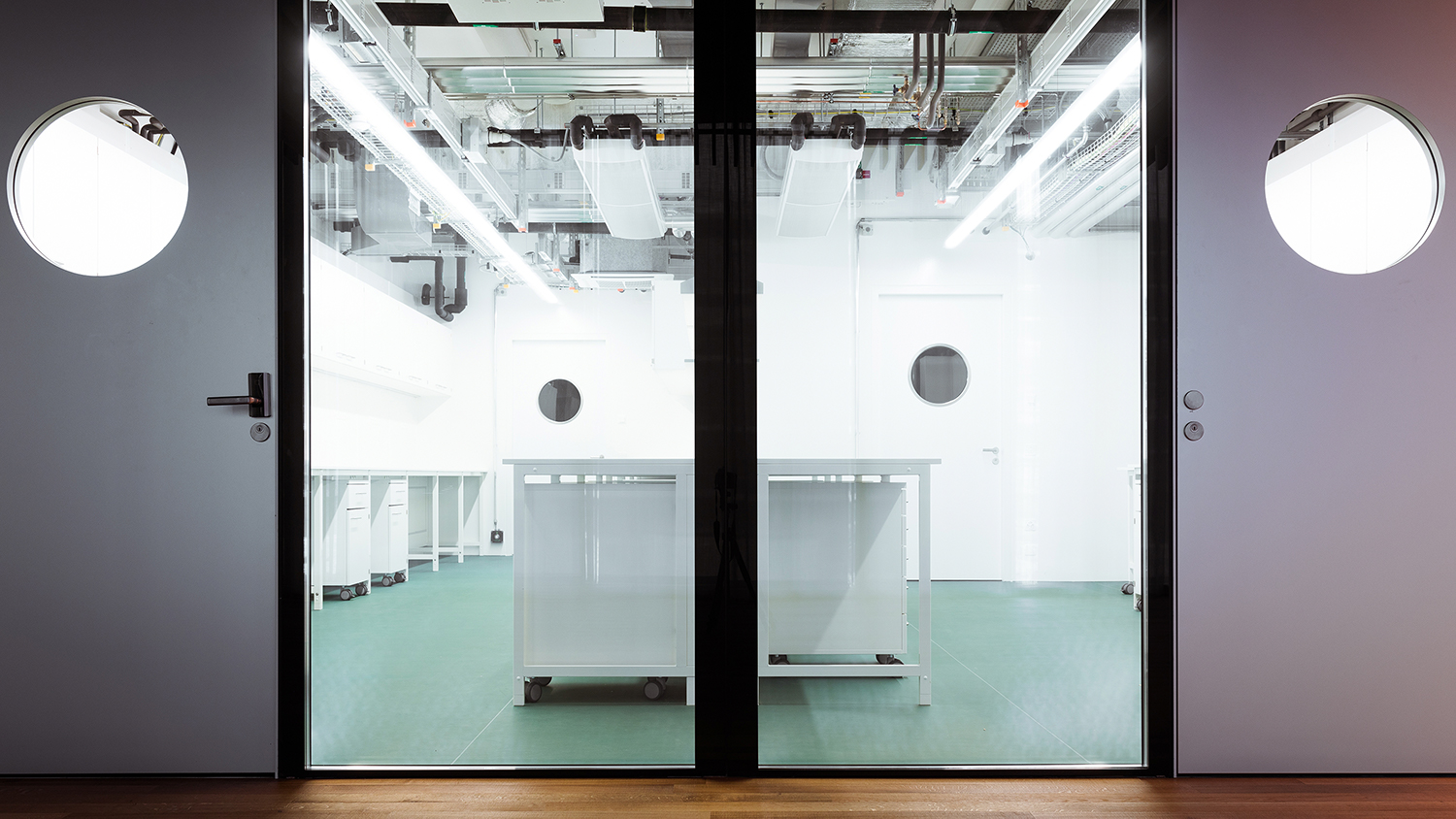 SWISS TROPICAL AND PUBLIC HEALTH INSTITUTE


Modern design flooring for Offices
Modern design flooring for culture
Modern design flooring for hotels, restaurants, cafeterias
Modern design flooring for airports
"*" indicates required fields