PROJECT Massimo Amodei et al.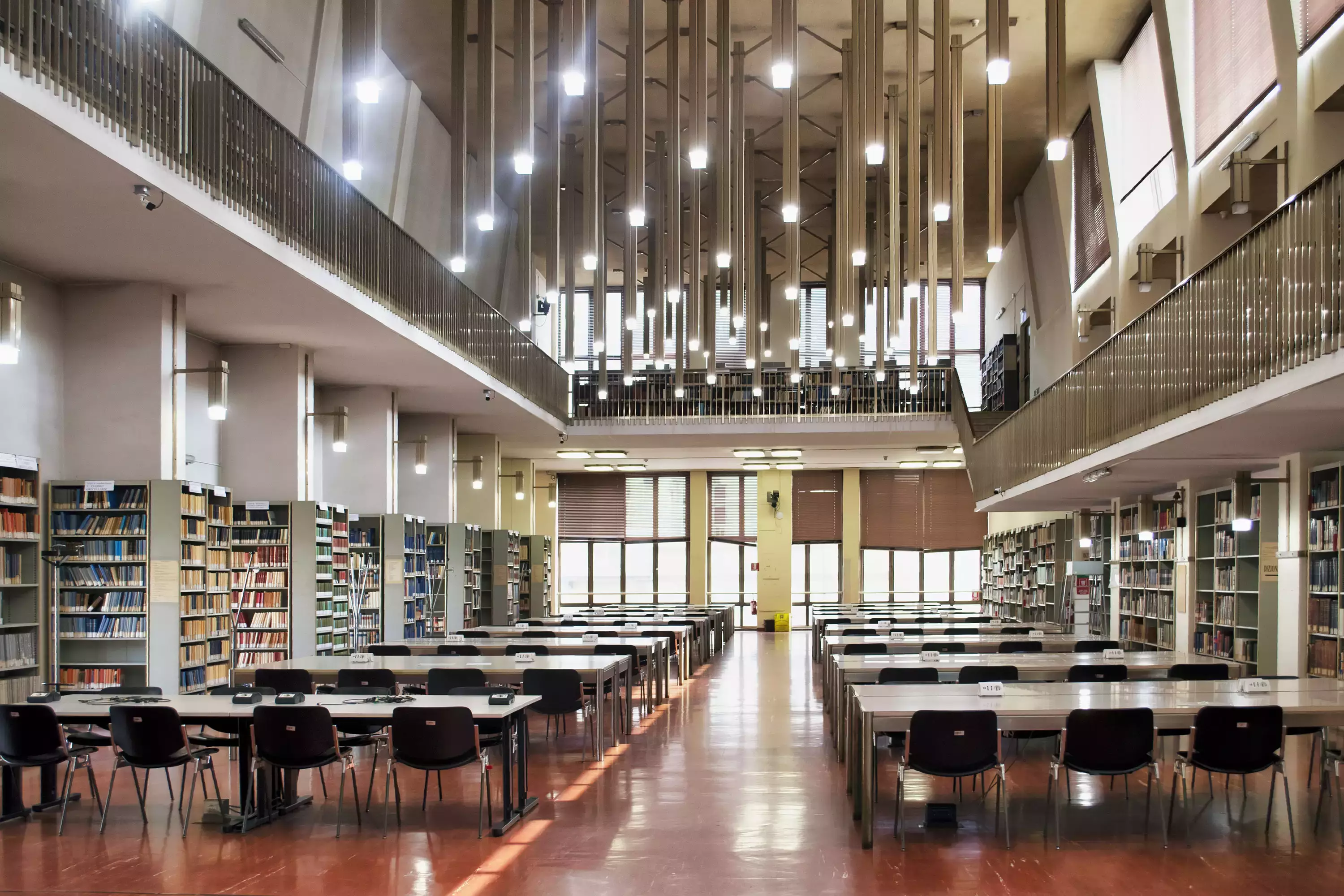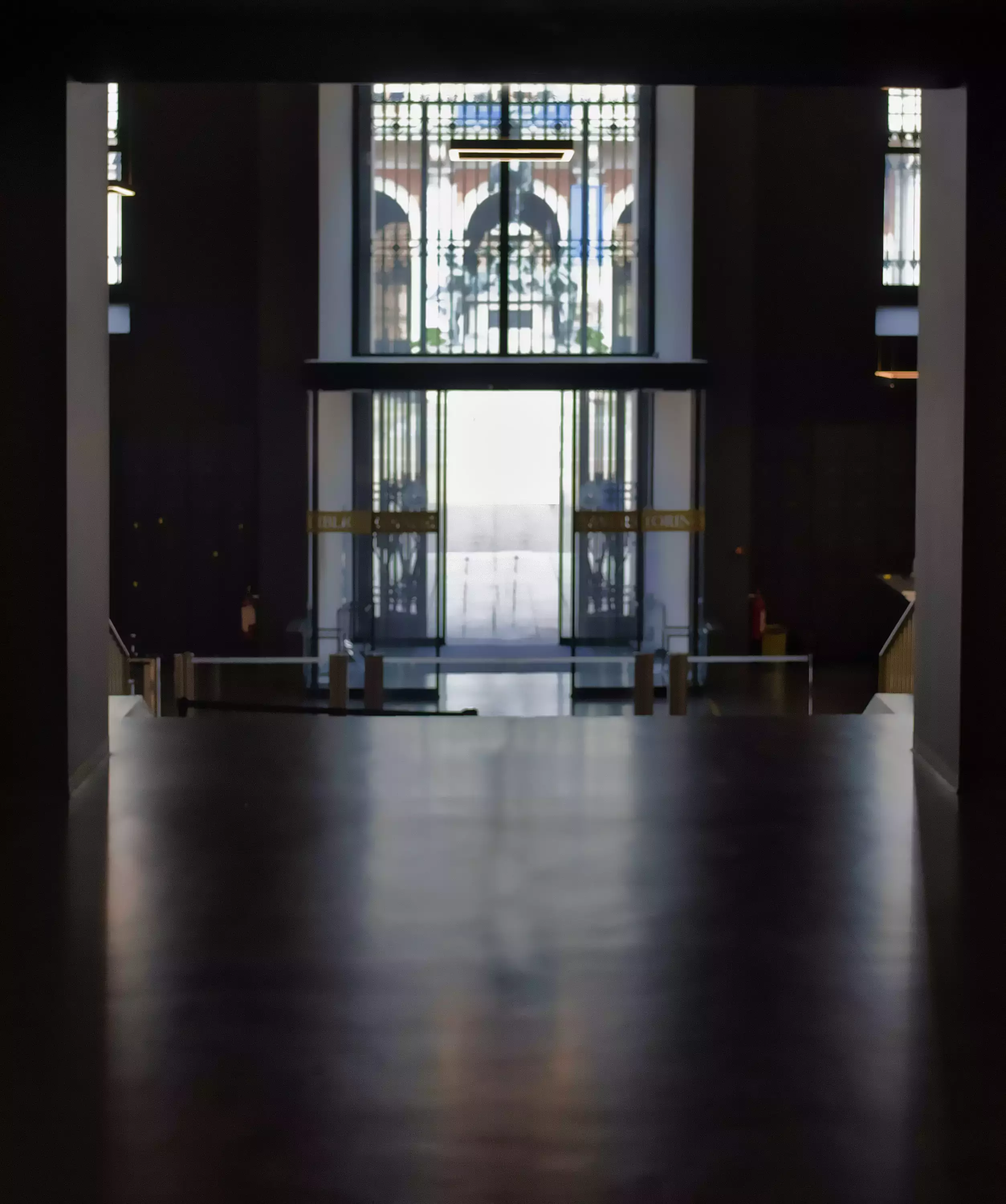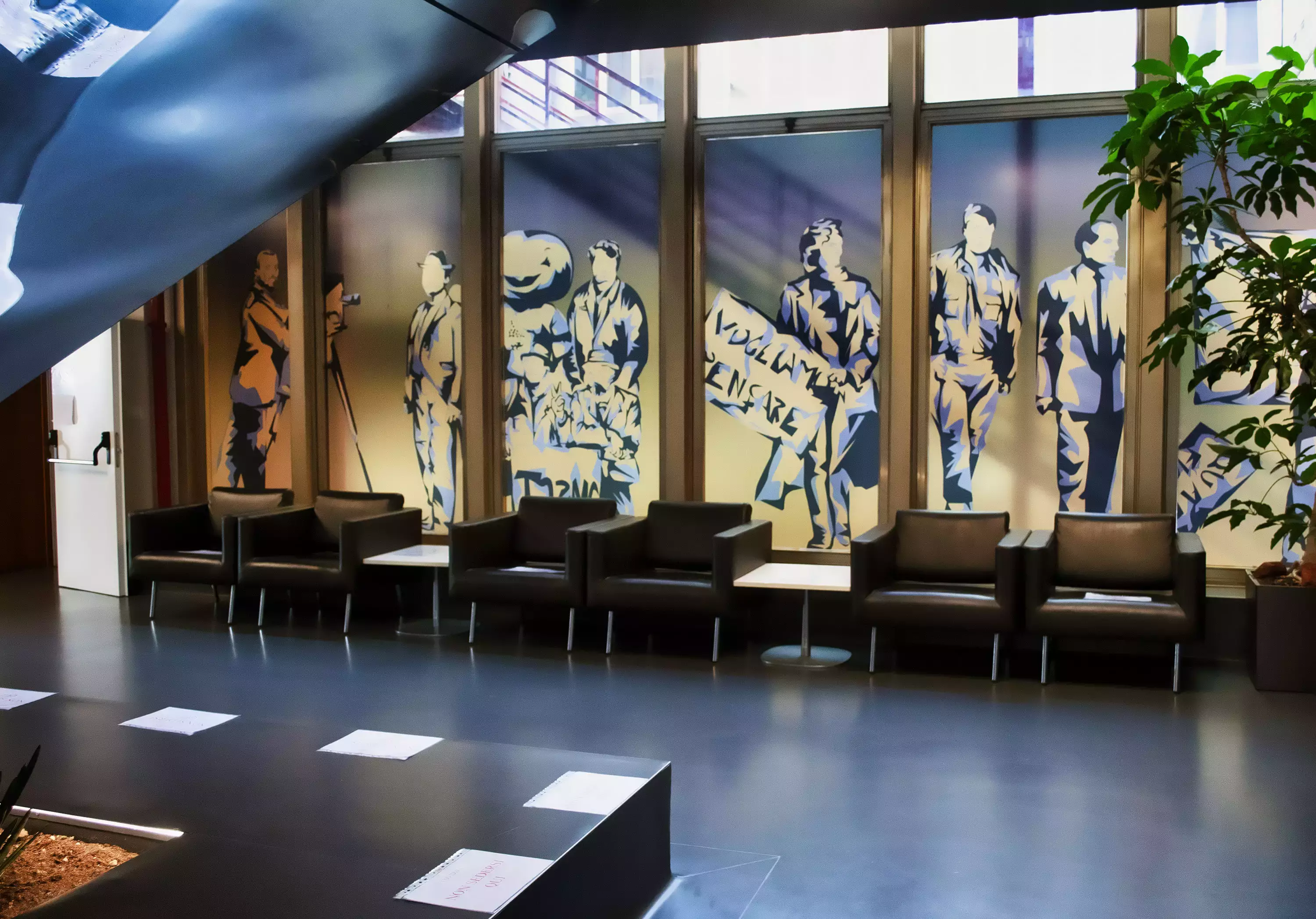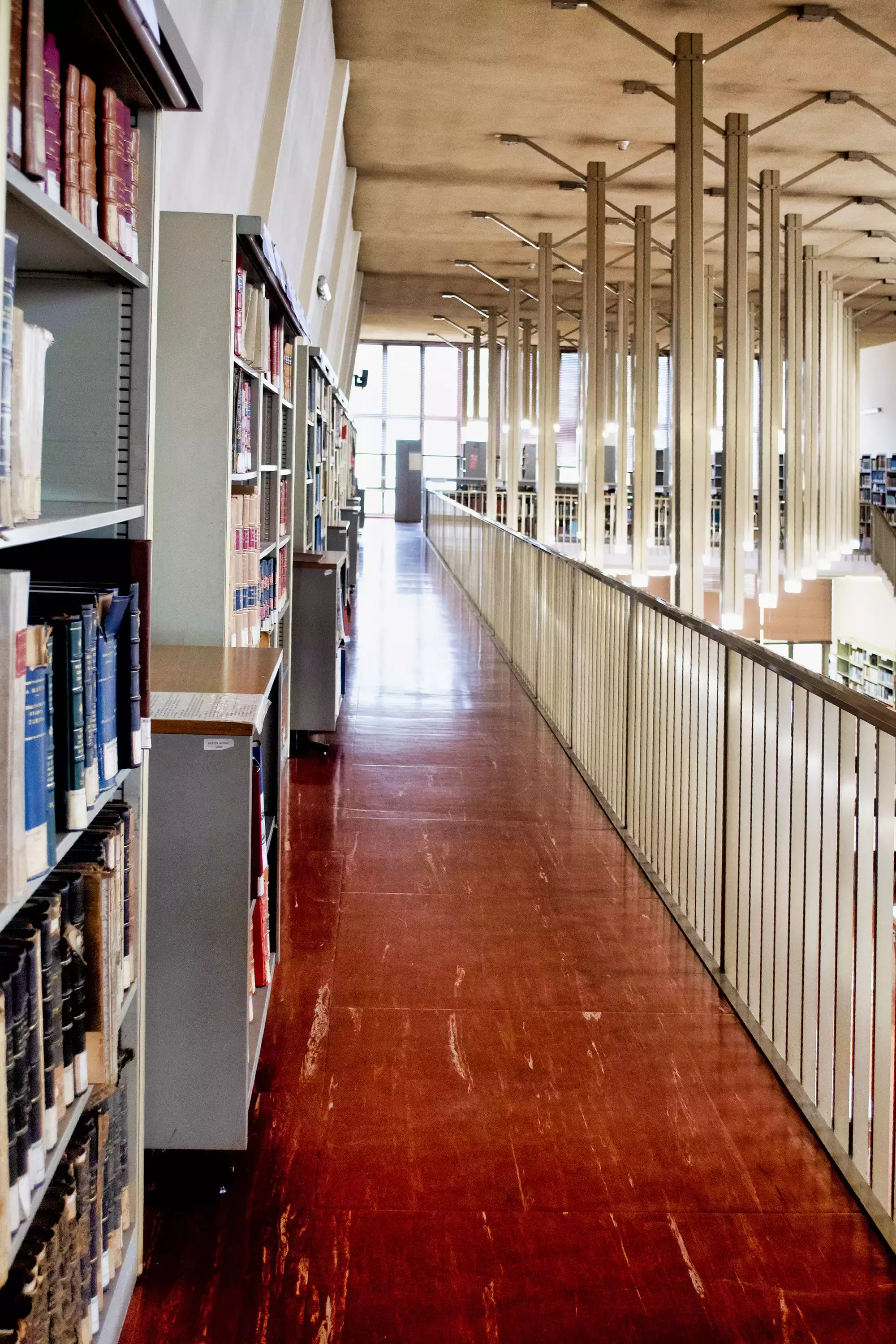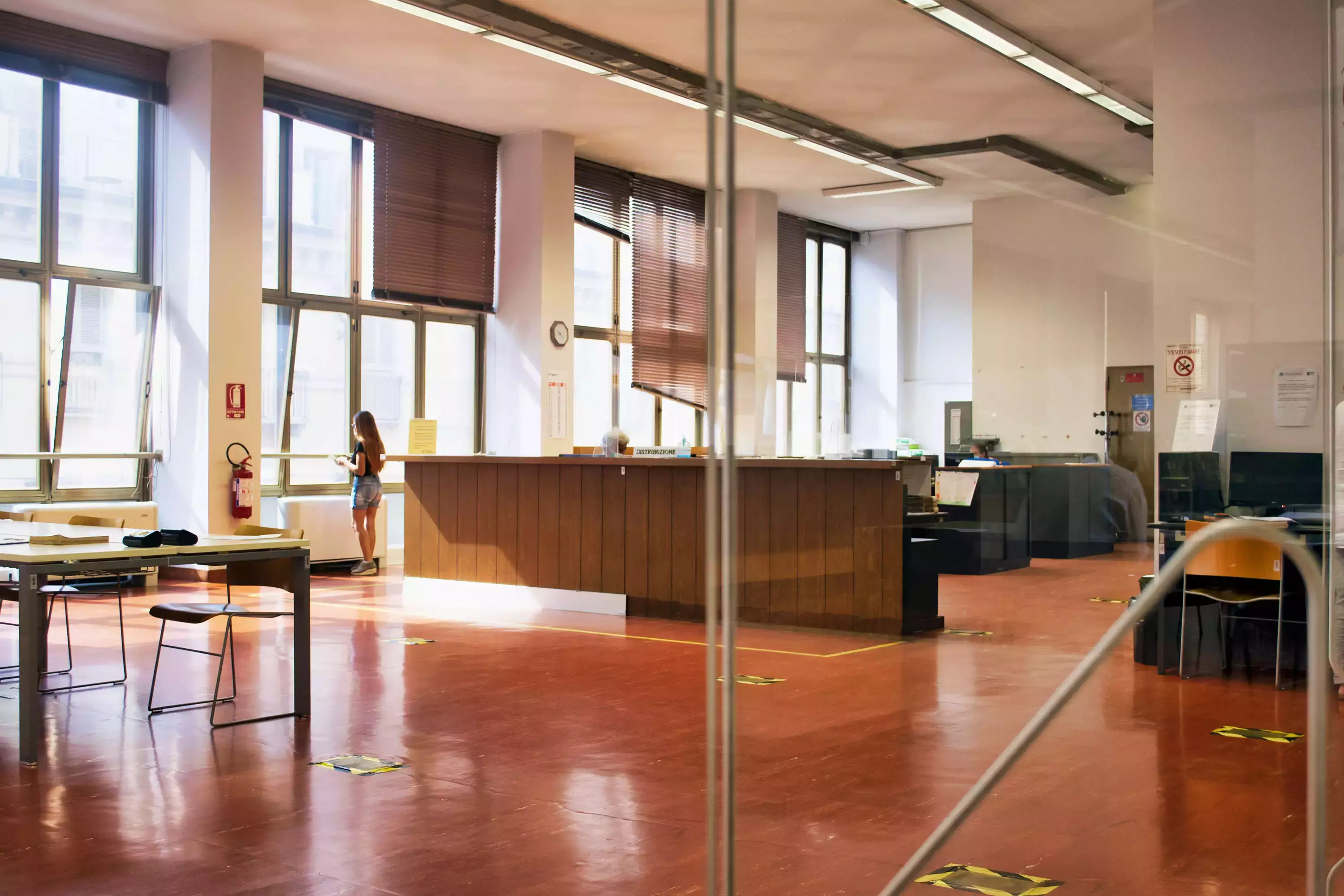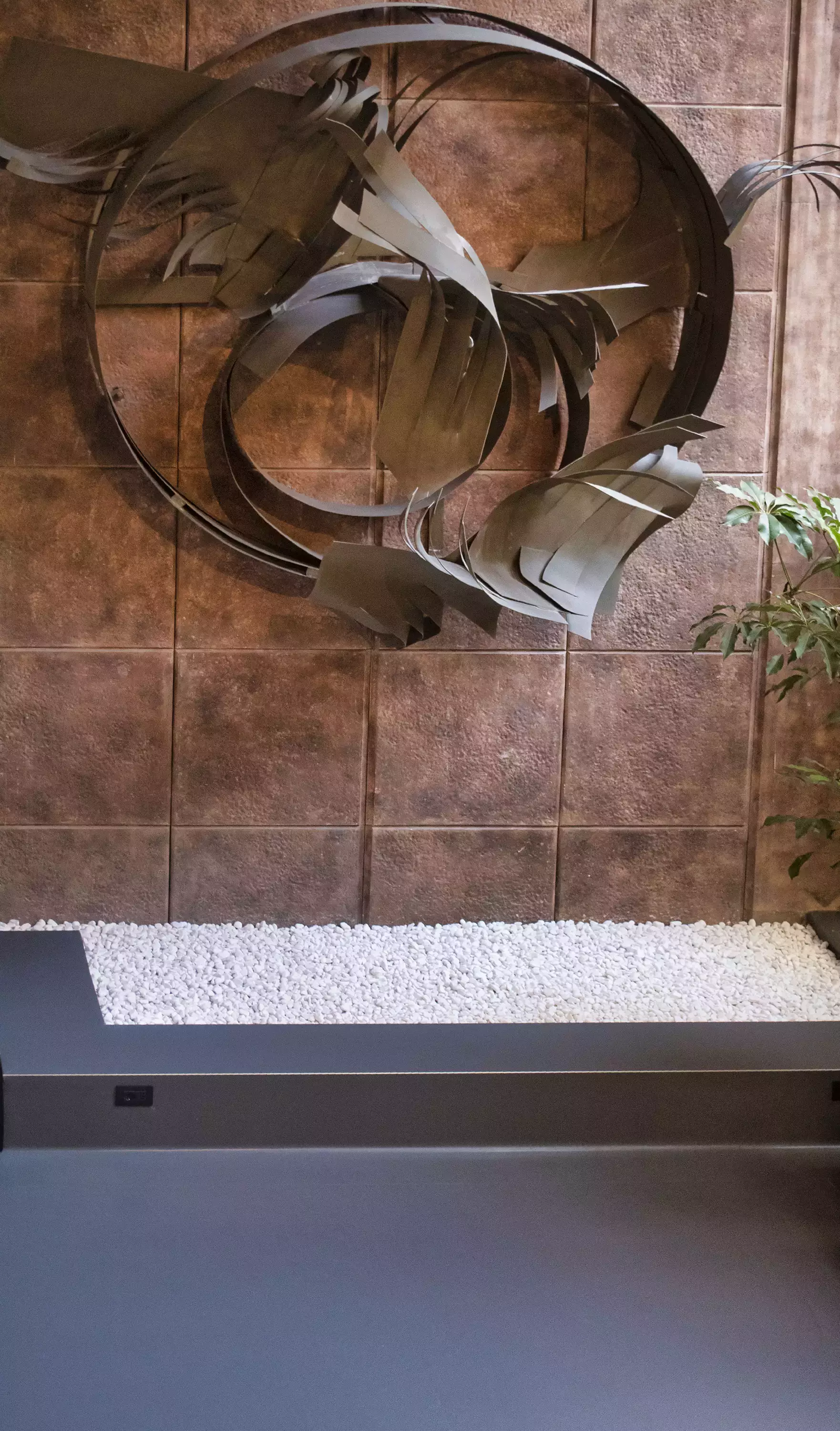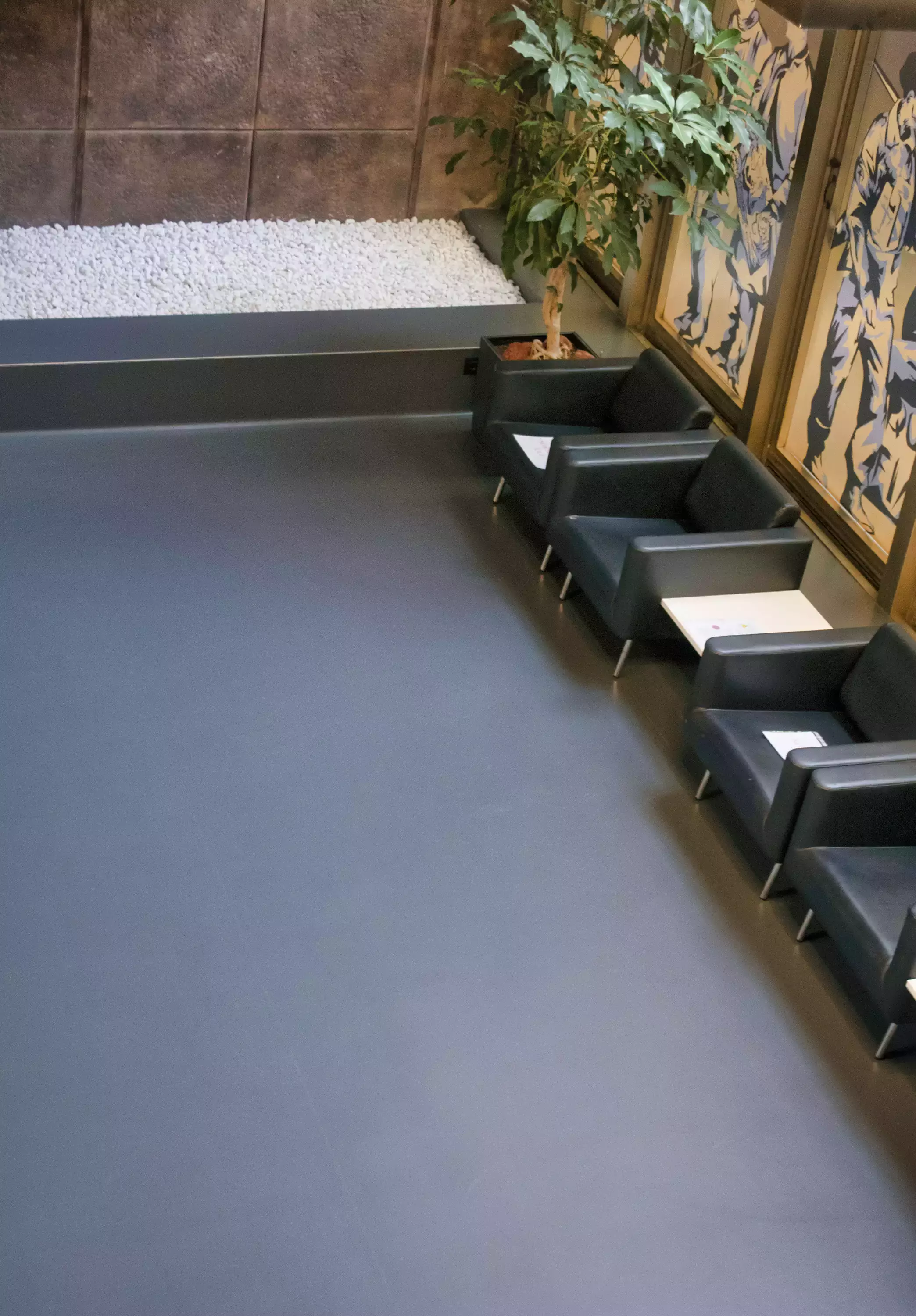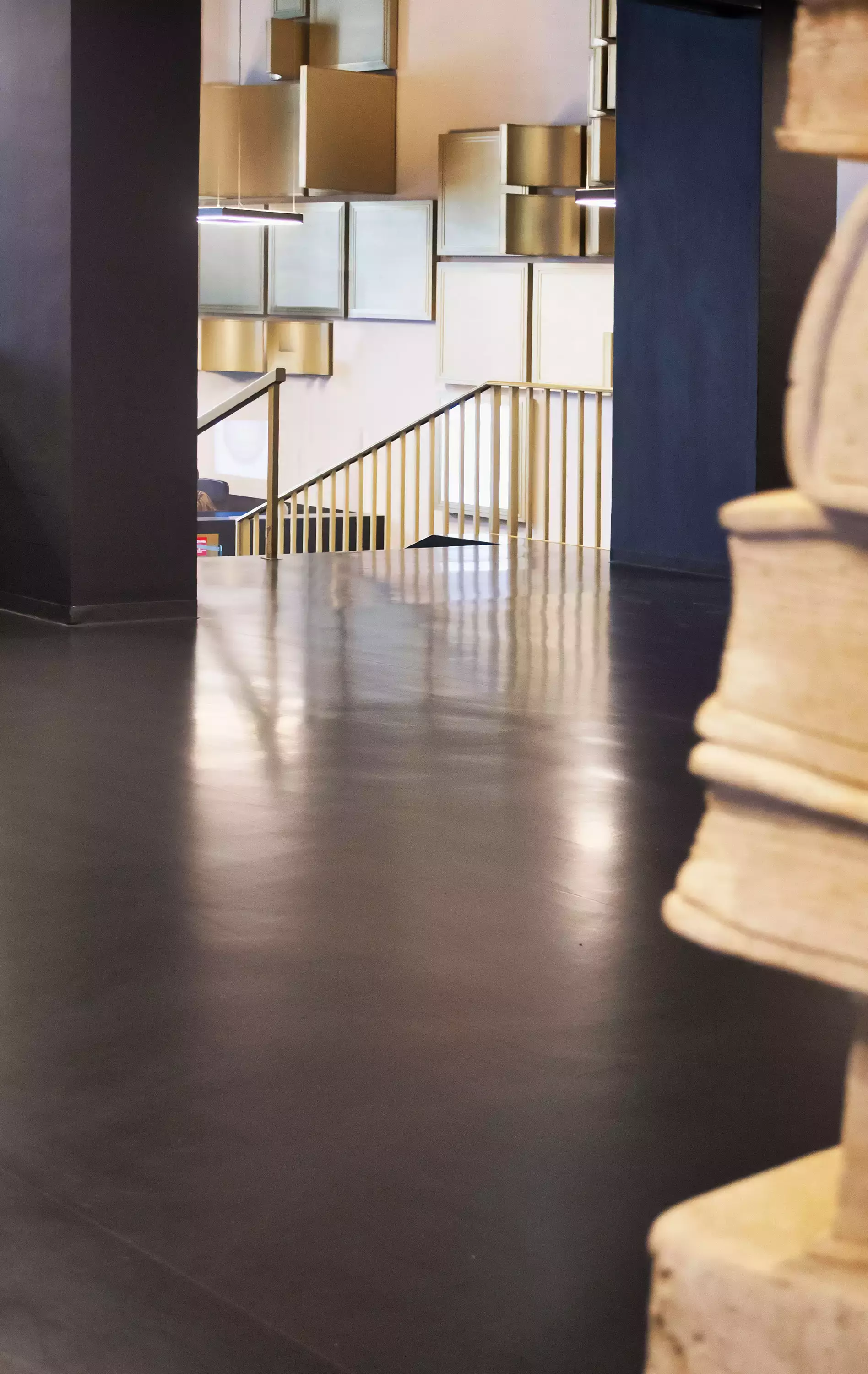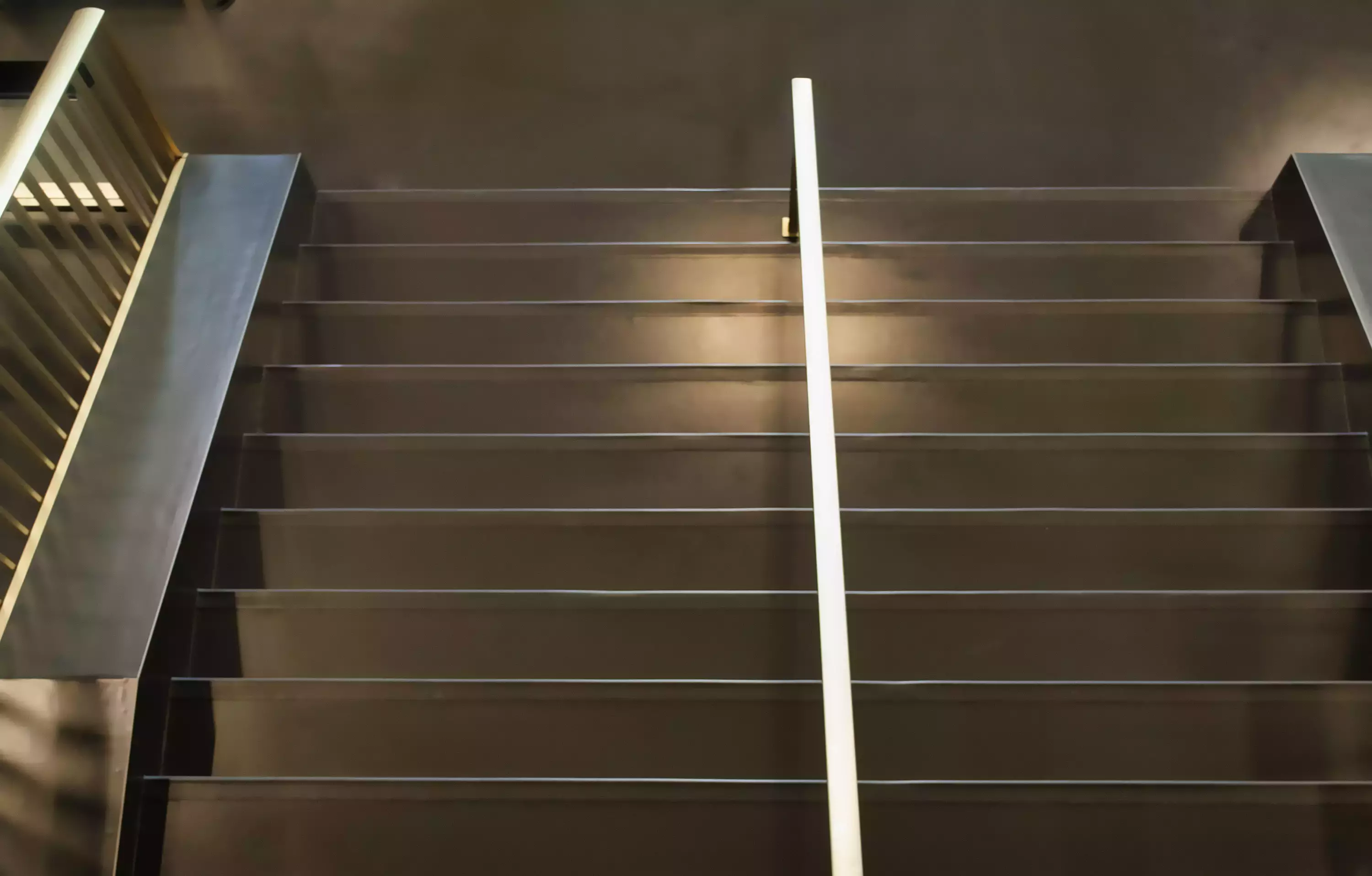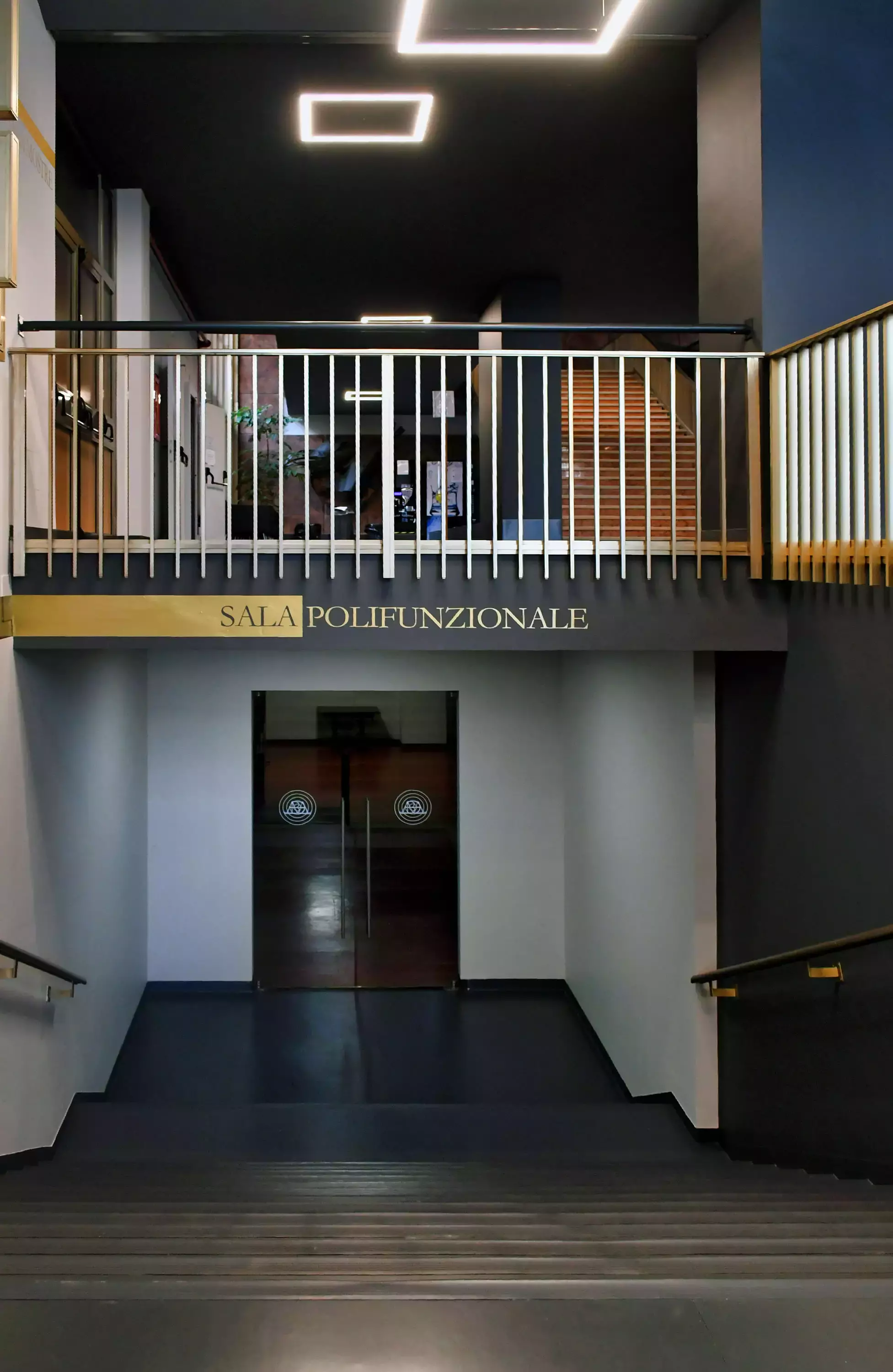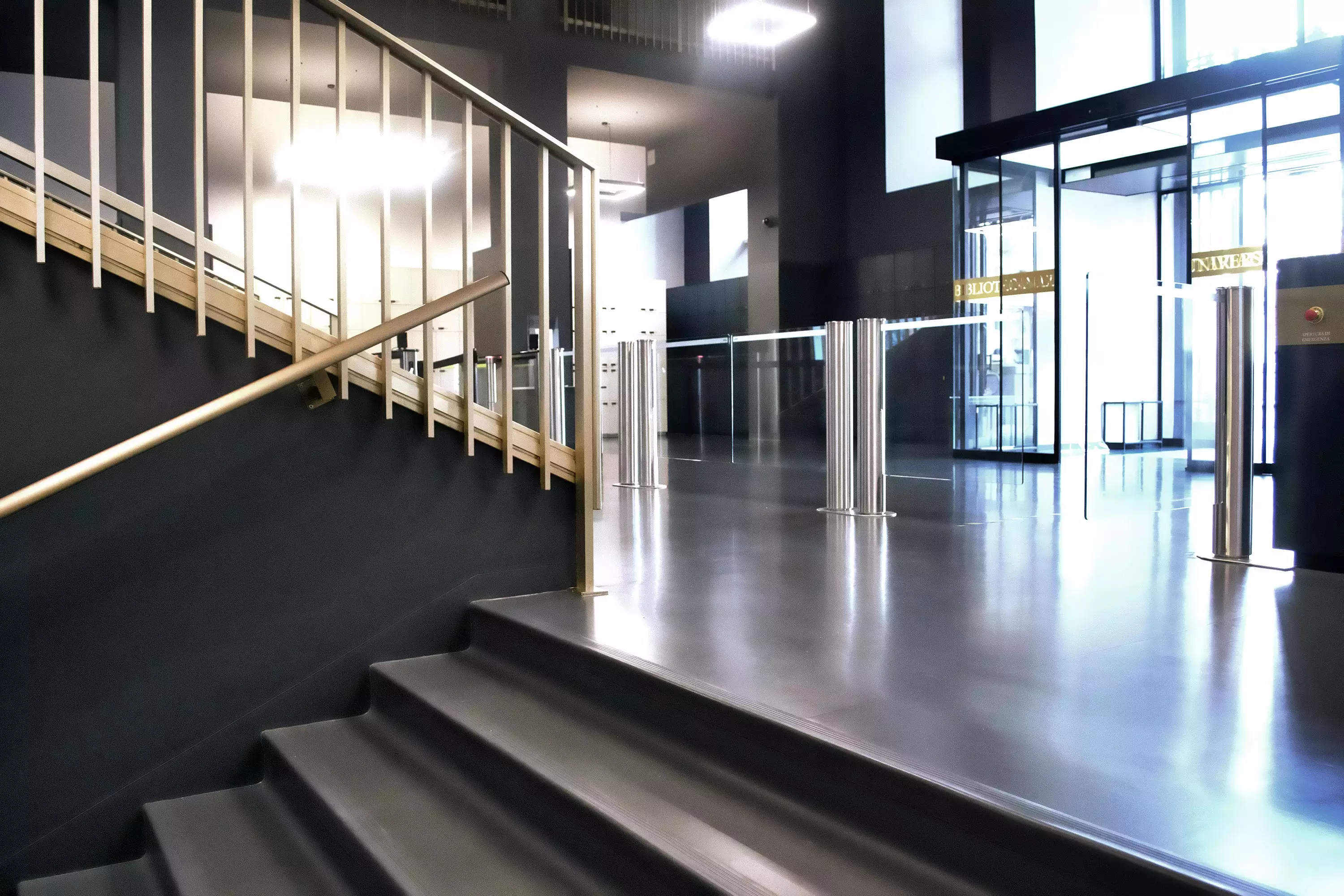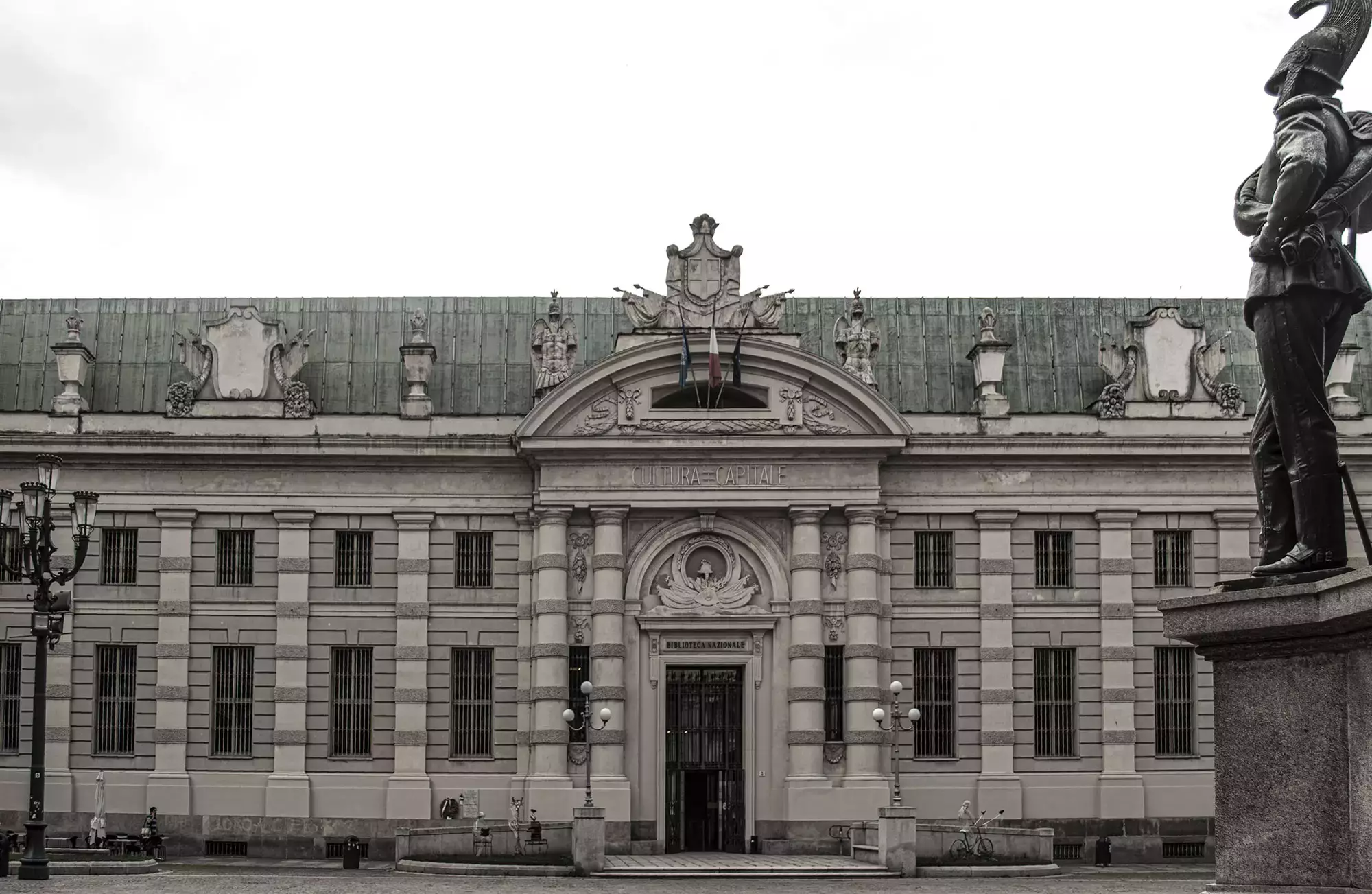 xDSC_4306.jpg.pagespeed.ic.GZtgpaBM2L
xDSC_4285.jpg.pagespeed.ic.p4ZvG8-XaH
xDSC_4254.jpg.pagespeed.ic.yt3QLa_WfA
xDSC_4248.jpg.pagespeed.ic.4MsG06CePK
xDSC_4305.jpg.pagespeed.ic.-ObpmFj0gb
xDSC_4278.jpg.pagespeed.ic.Y4XStcJQDb
xDSC_4311.jpg.pagespeed.ic.0EQFeOtTnZ
xDSC_4313.jpg.pagespeed.ic.CcdWx5-cGn
xDSC_4314.jpg.pagespeed.ic.M5IS-isCRh
xDSC_4259.jpg.pagespeed.ic.6crCcYsw__
xDSC_4235.jpg.pagespeed.ic.0spFtV0UG0
xDSC_4246.jpg.pagespeed.ic.aBT7jieuGD
xTORINO1.jpg.pagespeed.ic.CjJxU8d7wy
The National Library in Turin was founded in 1723. The construction of the new site, in Carlo Alberto Square, began in 1957, directed by a team that comprised architects Massimo Amodei, Pasquale Carbonara, Italo Insolera, Aldo Livadiotti, Antonio Quistelli. The project was concluded in 1973. That same year the original rubber flooring by Artigo was laid in the public areas and in the great reading room (for a total surface of 10000 sqm) – the very same flooring visitors encounter today, in great conditions and fundamental in the aesthetic definition of the architectural space. In 2019 Artigo came back to National Library, this time to complete the renovated entry and some public areas, stairs included.
"*" indicates required fields