Indoor air quality in school buildings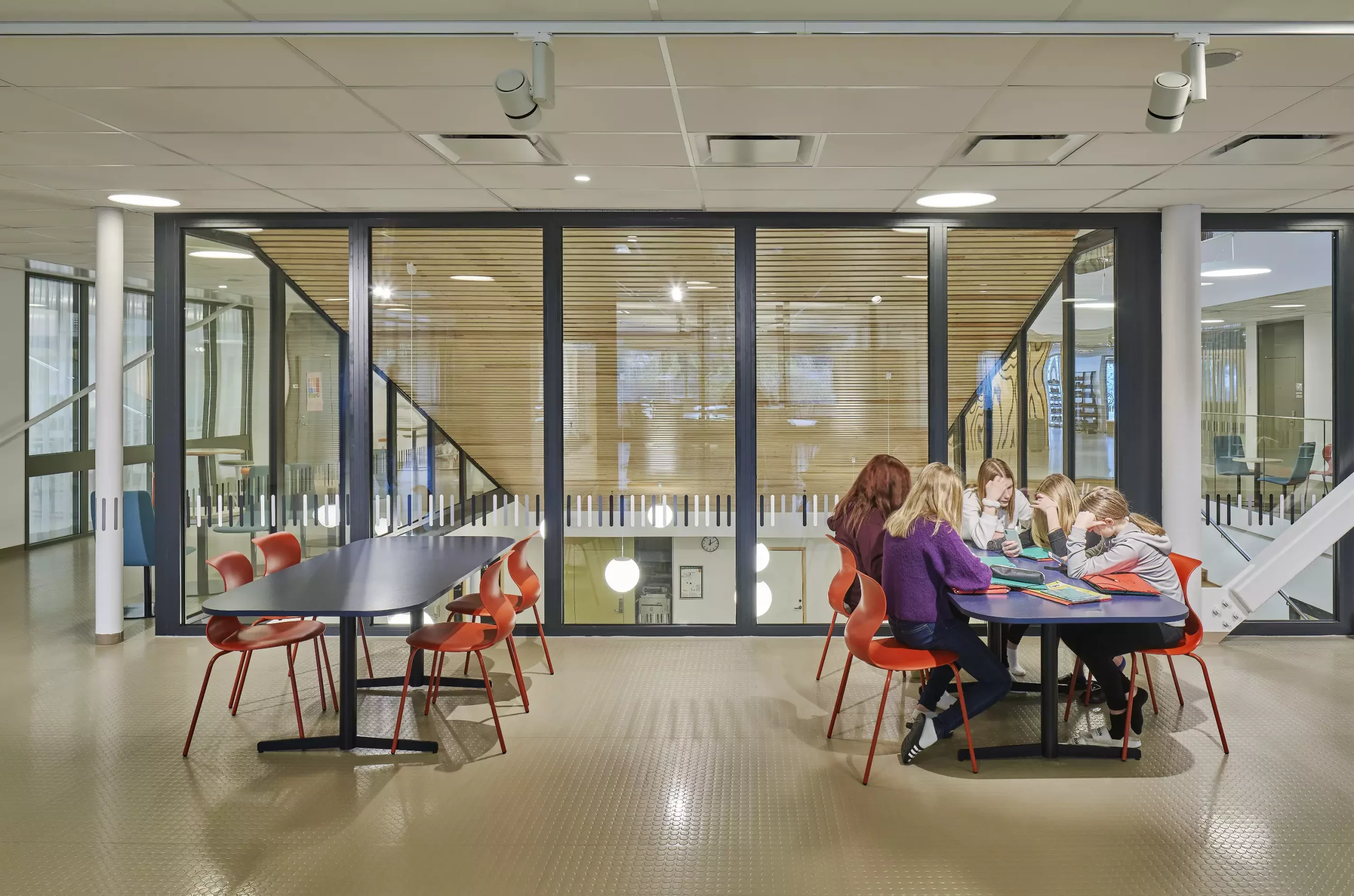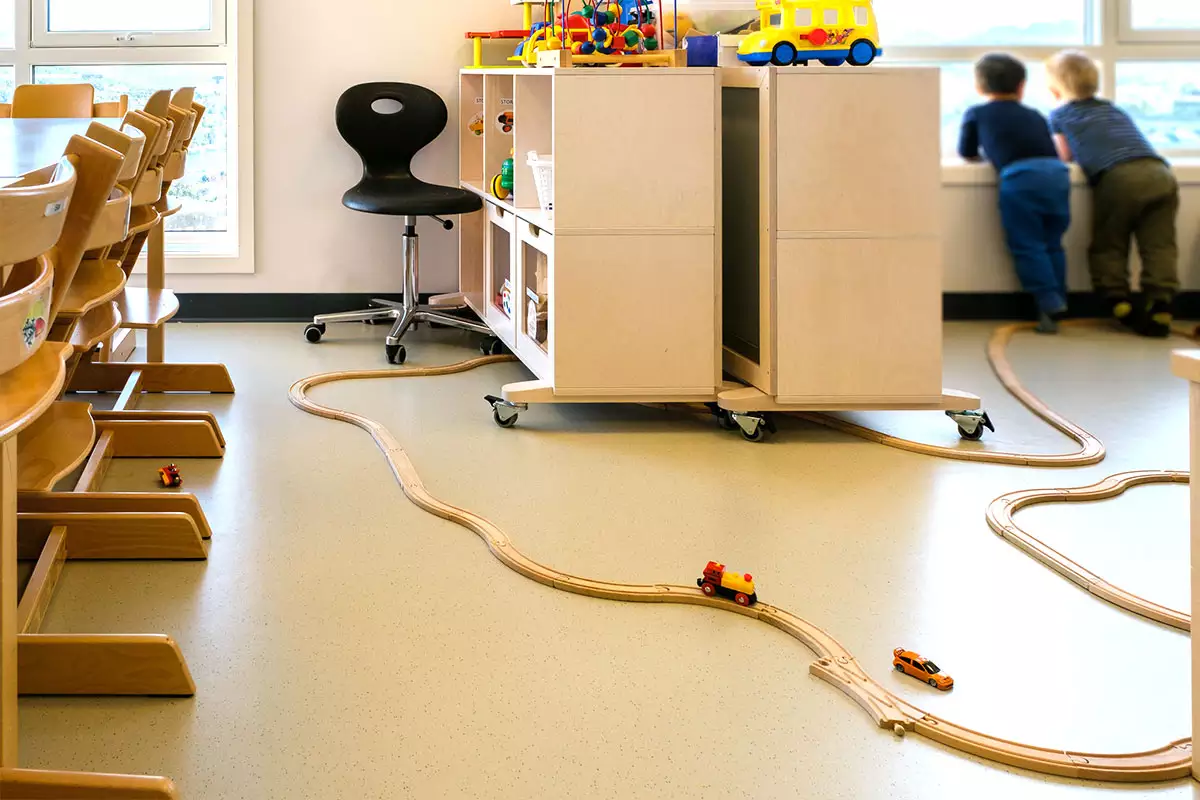 An increasing number of medical investigations and tests have demonstrated the importance of good indoor air quality in buildings. Let's look in particular at the indoor air quality of school buildings, where students spend so many hours each day. Improving the indoor quality of school buildings allows the people who study and work in environments where the air has not been polluted by substances released by the walls and floors to benefit from improved cognitive performance levels. 
This applies to both the pupils and the teachers, of course. Cognitive performance is directly affected by the surrounding environment. 
According to the most accredited international certifications, including the German Blauer Angel and the US Greenguard, rubber flooring boasts an extremely low level of emissions into the indoor air and therefore does not affect the health of occupants. 
What's more, Artigo flooring is compliant with Greenguard Gold standards, that set an even stricter standard for VOC emissions (excluding a generous 360 altogether) while also covering a wider spectrum of chemicals, to ensure that a product can be used in absolute safety within schools, hospitals or surgeries. 
In addition, the Greenguard Gold certification is compliant with the requirements of the Department of Public Health of California.
Artigo acoustic rubber floorings represent a valid solution for entrances, corridors and other heavily-trafficked or common areas.
Our acoustic floorings ensure a reduction of noise due to treading up to 21 dB.
Reference standard EN ISO 10140-1: 2016 – EN ISO 10140-3:2010 – EN ISO 717-2:2013. Certified by CSI, test report 0041/DC/ACU/18_2 date 08/06/2018. Also certified by Cofrac/CSTB for noise reduction 18 dB.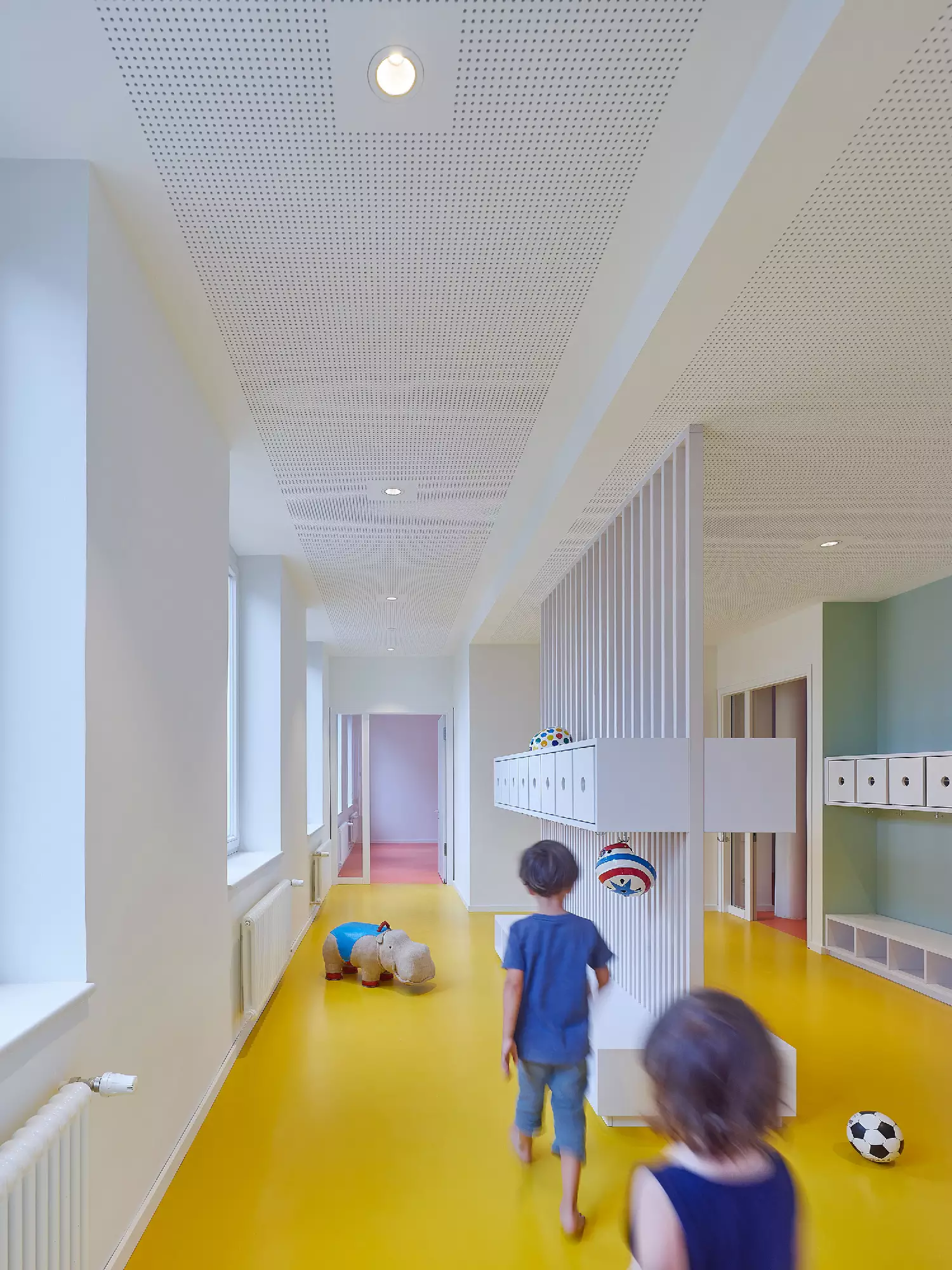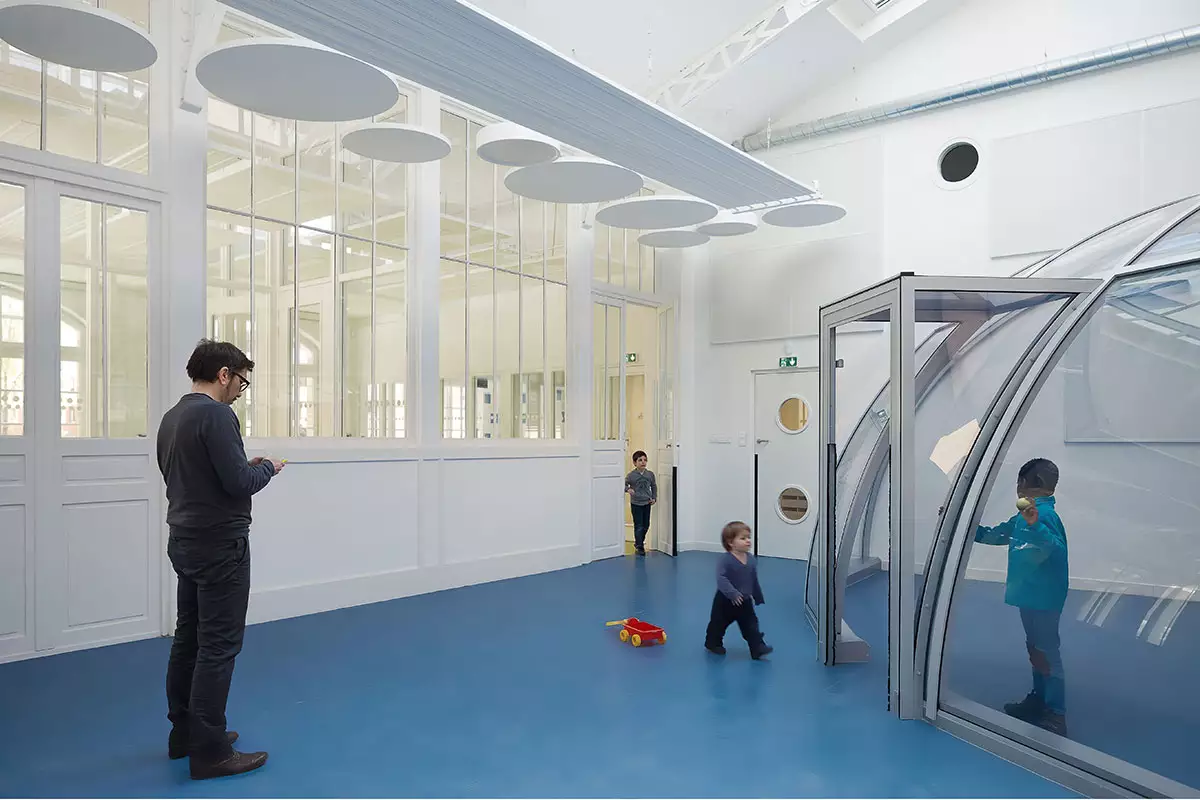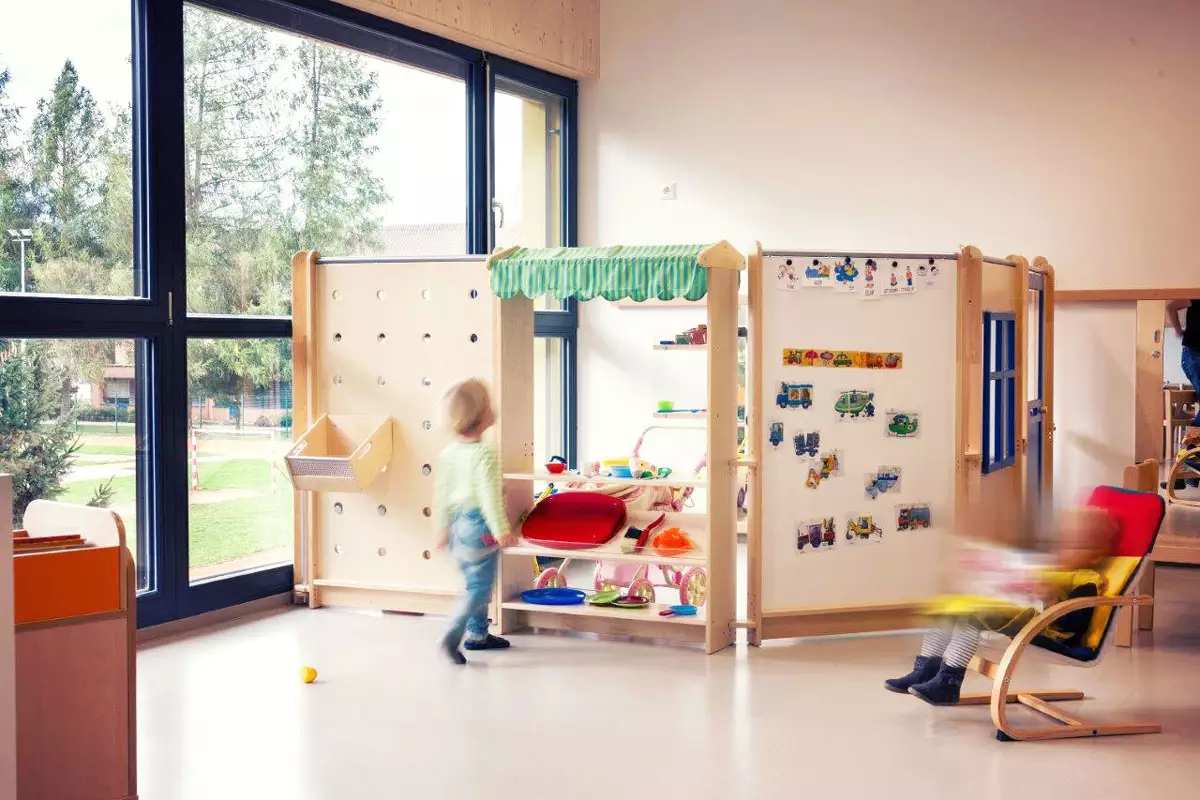 CREATIVITY AND UNIQUENESS
In kindergartens the floor is more than something you just walk on. For the children, it is just another part of the environment to play with. Also, they often go around with naked feet.
In first grades the use of colors, patterns and designs adds an inviting atmosphere to the building. From the entrance to the common areas up to the single classes, the building is a canvas to be filled with motivation and enthusiasm. 
Artigo rubber floorings offer the greatest creative freedom a designer could aspire to. From the possibility to cut and mix different colors and shapes to create decors and patterns in the floor, to exciting pairings between rubber and wood or textiles: so many ways to turn a school into a powerful learning tool and, at the same time, ensure a cosy and relaxed atmosphere.