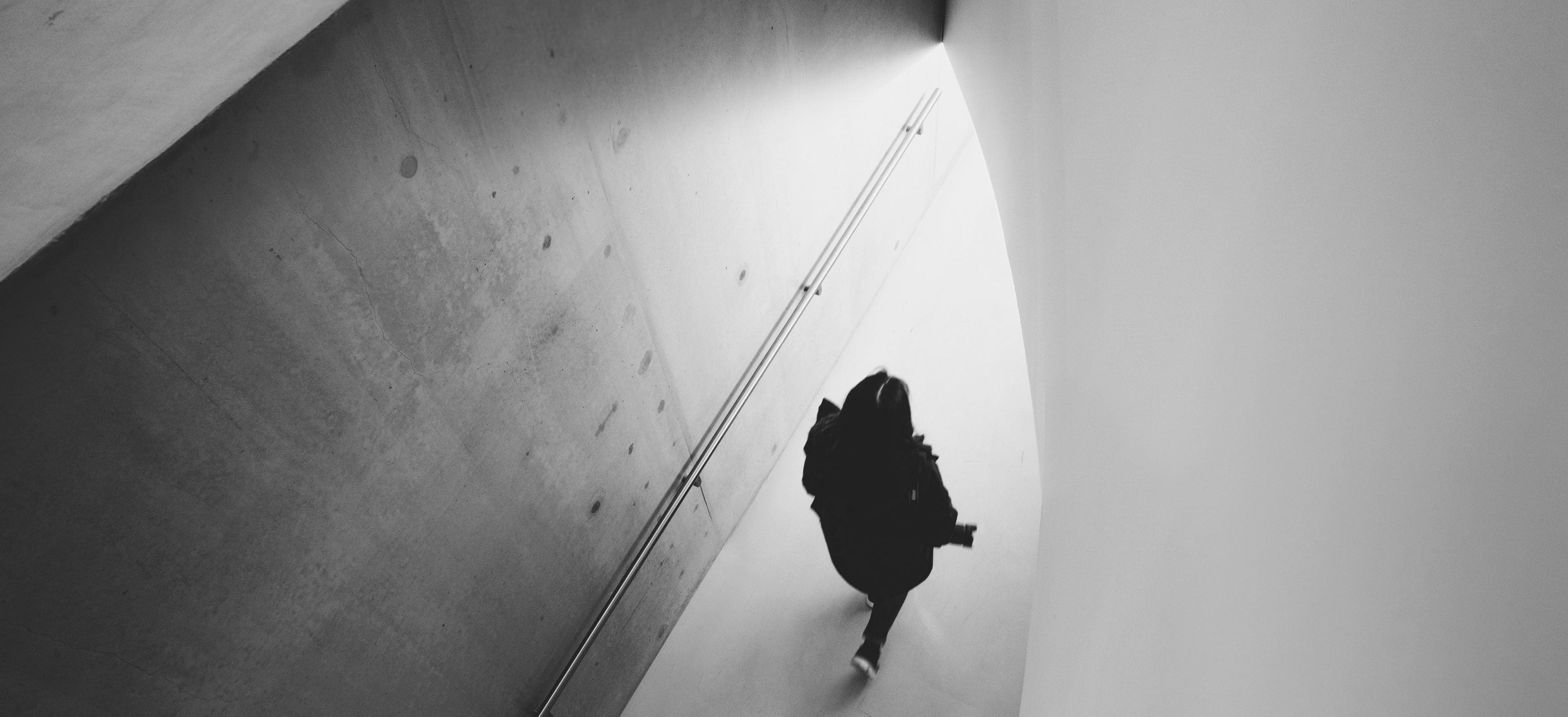 In most public spaces, the reduction of noise due to treading is becoming a more and more important feature. Be it a hospital, a public library or even a working place, where silence and focus are required our new collection of acoustic rubber floorings is the answer to creating a comfortable environment.
 

Reduction of noise due to treading up to 21 dB. 
Reference standard EN ISO 10140-1: 2016 – EN ISO 10140-3:2010 – EN ISO 717-2:2013. Certified by CSI, test report 0041/DC/ACU/18_2 date 08/06/2018. Also certified by Cofrac/CSTB for noise reduction 18 dB. All test reports available on request.
 
CASE STUDY. A HOSPITAL PLAN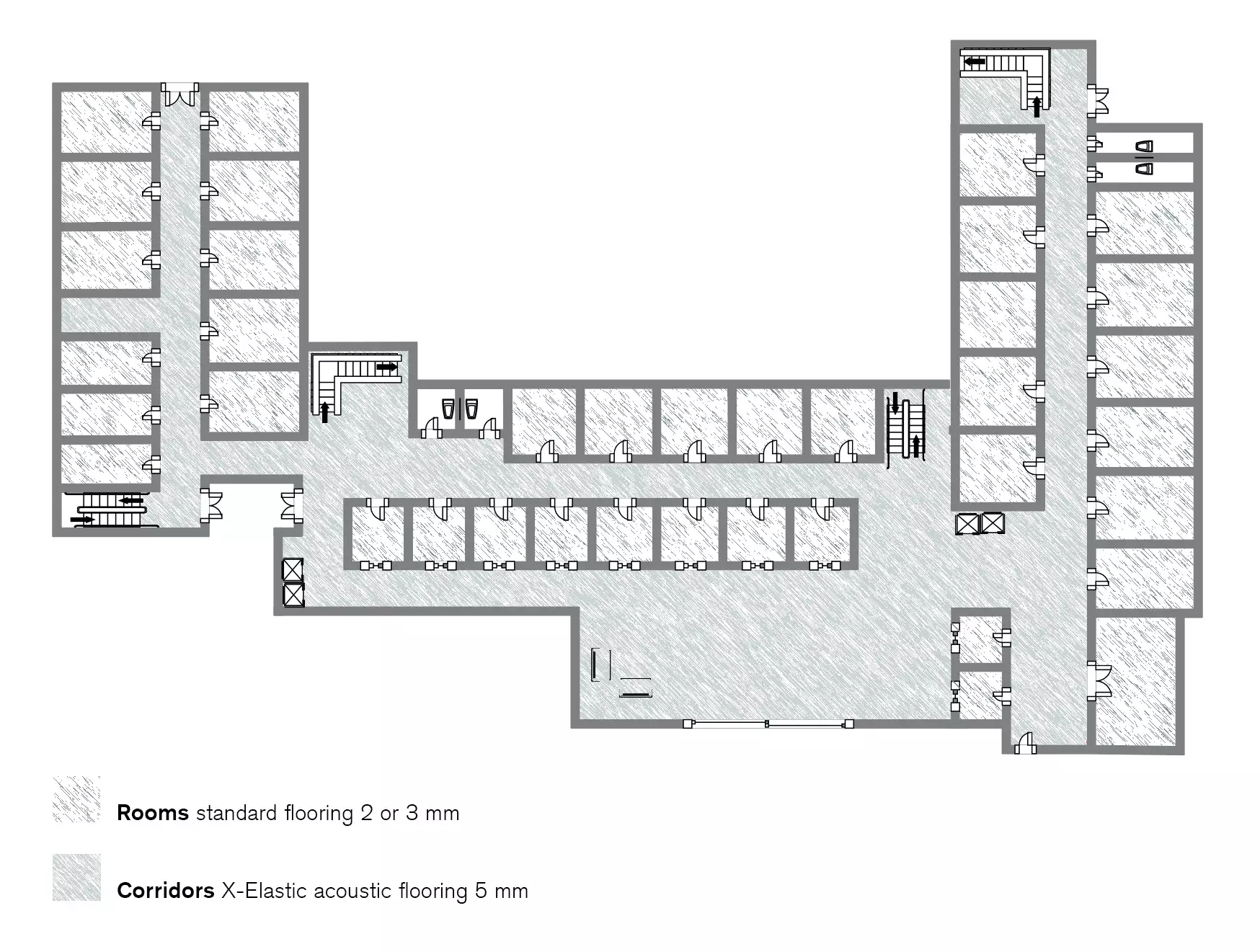 In this project, the X-Elastic acoustic rubber flooring was used in all the corridors, where noise reduction is of paramount importance. Meanwhile, the standard version of the same flooring, with lower thickness, was used in all the patients rooms. The result is a perfectly matched project, both in colors and finishing, while specific needs were addressed to with specific solutions.